Meet Our People
People are and will always be our greatest asset. As we continue to progress on our journey towards service excellence, we are committed to help our employees excel in their area of work and to take it higher. After all, their abilities and contributions will be an important part of the Group's Success. At GKE, we are interested in the holistic development of the staff. A Happy Employee will be a Productive Employee. Let's take a look at what our employees have to say about what really excites them to work here!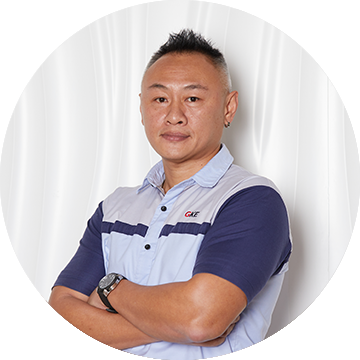 Sunny Ng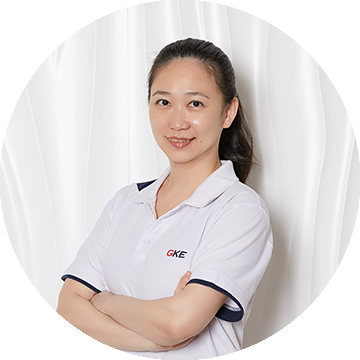 Yoke Chan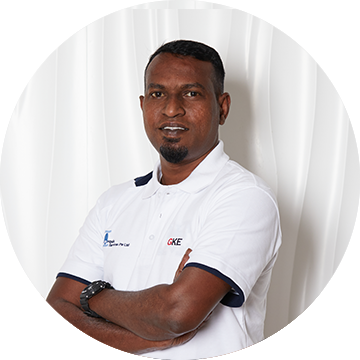 Sandera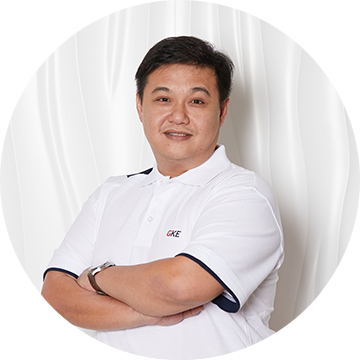 Daniel Pong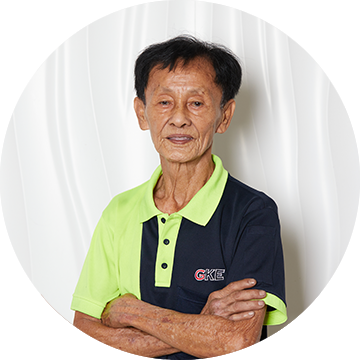 Lee May Huat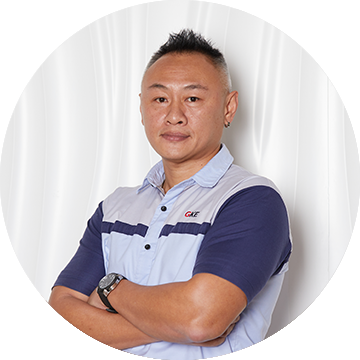 Sunny Ng
Assistant General Manager – Business Development
At GKE, I enjoy the sense of satisfaction to be able to provide customized logistics solutions to our clients. Being Customer-Focused, I am driven to provide the commitment of delivering effective solutions as I present the quality services of GKE to our valuable customers. I am especially appreciative of the tremendous support that I receive from the GKE family as it has allowed me to overcome any obstacles I faced during my course of work.